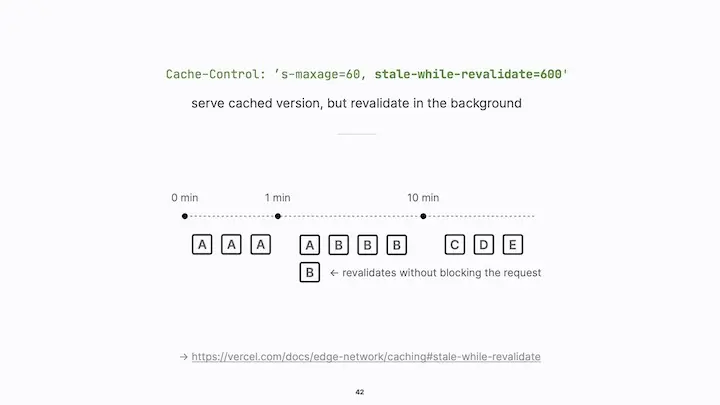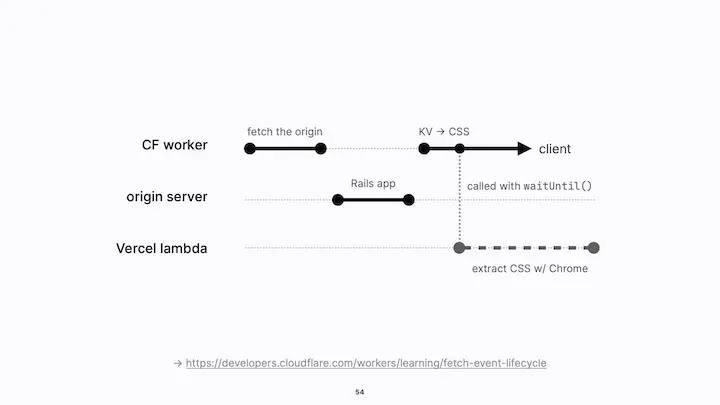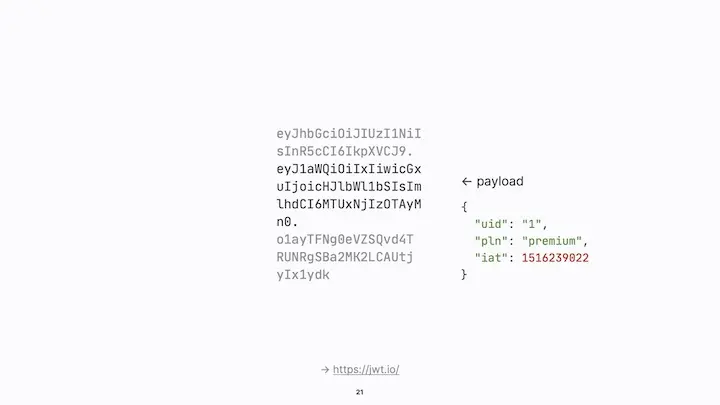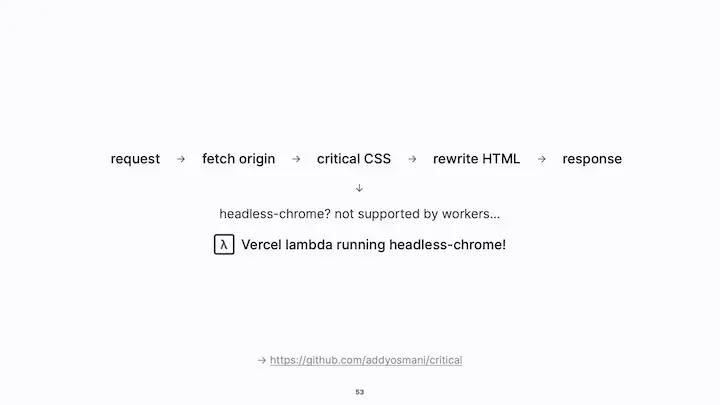 Practical Serverless and Edge Computing
In this talk, I provided an overview of serverless functions in Vercel and Cloudflare Workers. I covered frontend microservices, JWT authorization, dynamic CDNs, caching, stale-while-revalidate, and more.
Most of the examples featured in this presentation are based on the real challenges that my team at resume.io had to solve, including increasing TTFB, building scalable PDF/DOCX rendering, serving OG previews, and automatically injecting Critical CSS at the edge.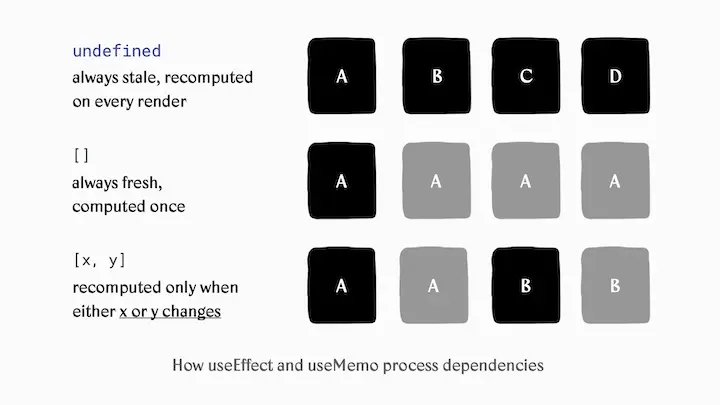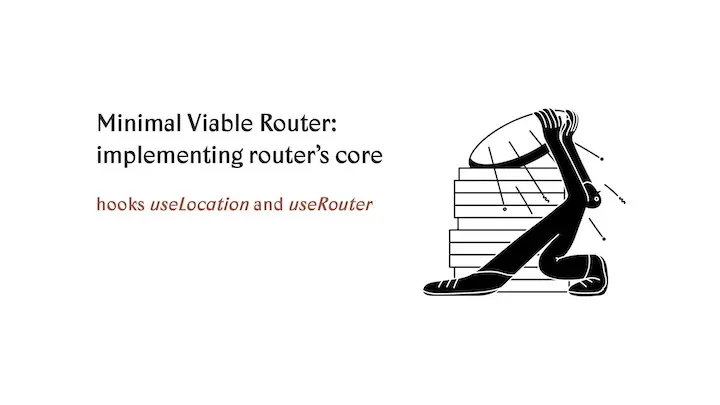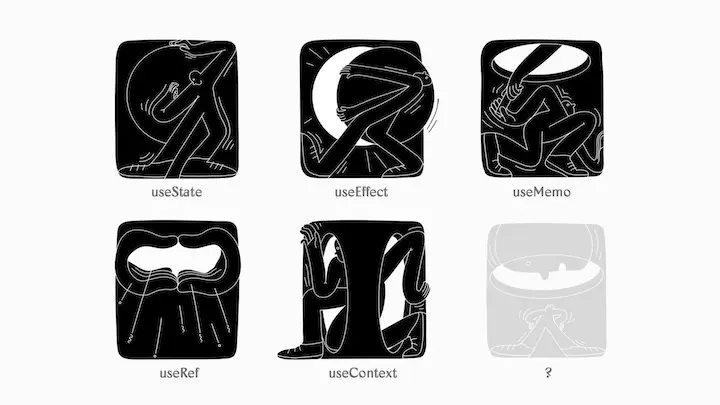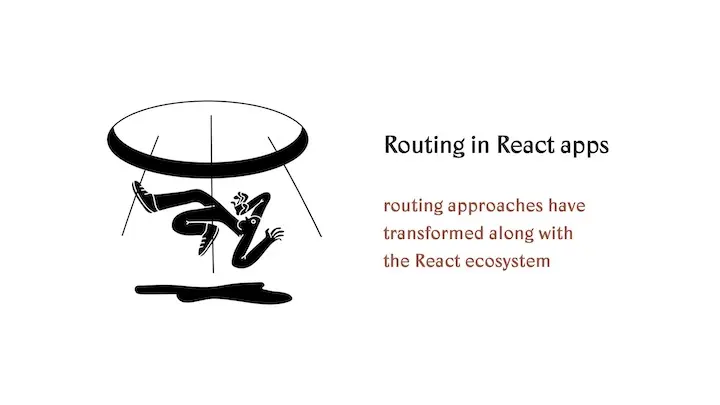 Hooks in action: implementing a 1KB React router
A comprehensive introduction to React hooks, including a step-by-step tutorial on building a fully-functional router library. This presentation showcases my work on the initial version of wouter, an open-source project that is still actively maintained. The goal was to demonstrate the built-in hooks provided by React and how they can be combined.
I am proud to have presented this at a Viipuri Library in Vyborg, which was designed by Alvar Aalto. The library's emphasis on natural lighting inspired me to create illustrated icons for each hook mentioned in the talk, together with my friend and illustrator, Katya Simacheva.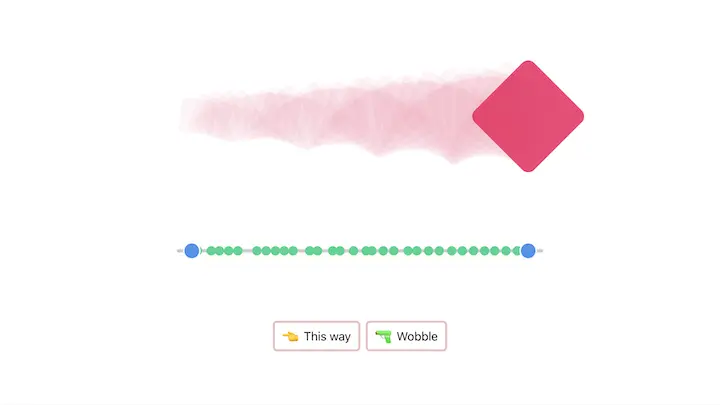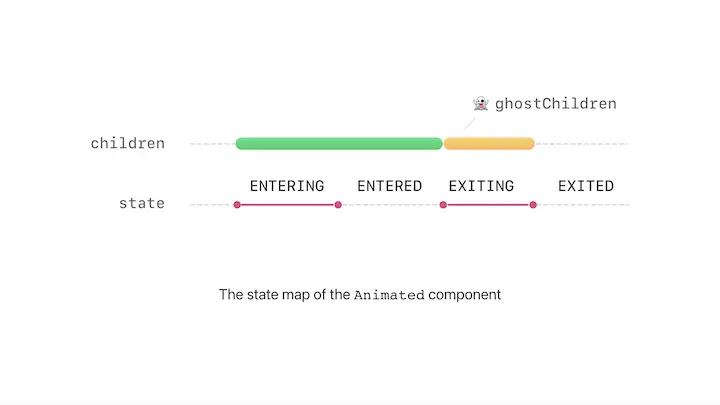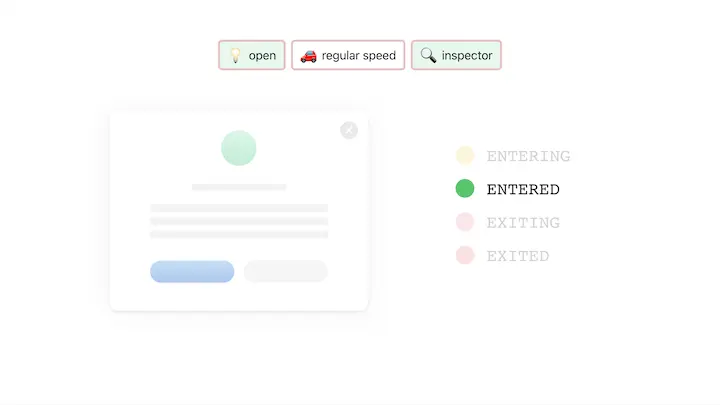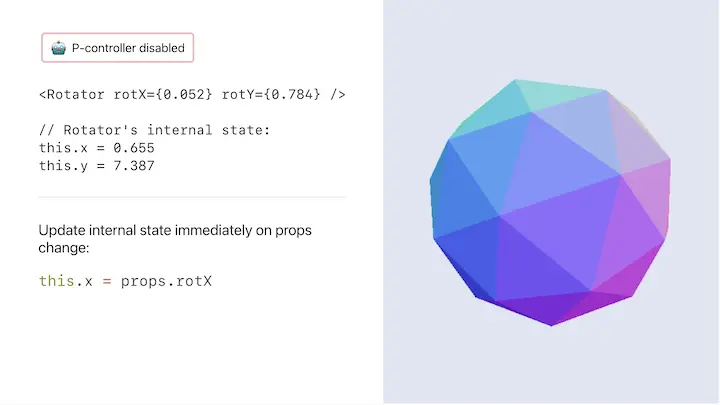 Animations in a Stateful World
A highly interactive presentation that explores the principles of creating fluid and stateful animations in React. In this talk, I cover CSS transitions, spring-based animations with react-spring, Canvas animations, and exit transitions.
I've spent an incredible amount of time polishing the slides and coding the demos that you can interact with. These demos are running on my own React presentation engine — Presa, that I had fun hacking while procrastinating on the slides.
The talk has been well received by the audience and was included in the list of Top-10 HolyJS talks.